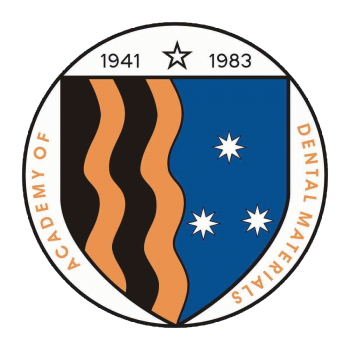 ACADEMY OF DENTAL MATERIALS

The Academy of Dental Materials was founded in 1941 as a consortium of dental professionals

who were interested in the development and application of new materials to dental care.
Want to become member? Click "Join or Renew" below for more information, including fees and how to sign up.
MEMBERSHIP
Easy Online Access for Members
At the bottom of any of your member pages there is a thumbnail for DENTAL MATERIALS; click on this icon and you will be taken directly to DENTAL MATERIALS.
BOOK CLUB: Elsevier offers a 10% discount off books purchased on the Elsevierhealth. Find out more here. Report from Editorial Office.
The 2021 Annual Meeting in Athens, Greece
has been rescheduled to September 28 to October 1, 2022.
SAVE THE DATE!
Academy of Dental Materials
OUR OBJECTIVES
To provide a forum for the exchange of information on all aspects of dental materials;
To enhance communication between industry, researchers and practicing dentists;
To encourage dental materials research and its applications;
And to promote dental materials through its activities.